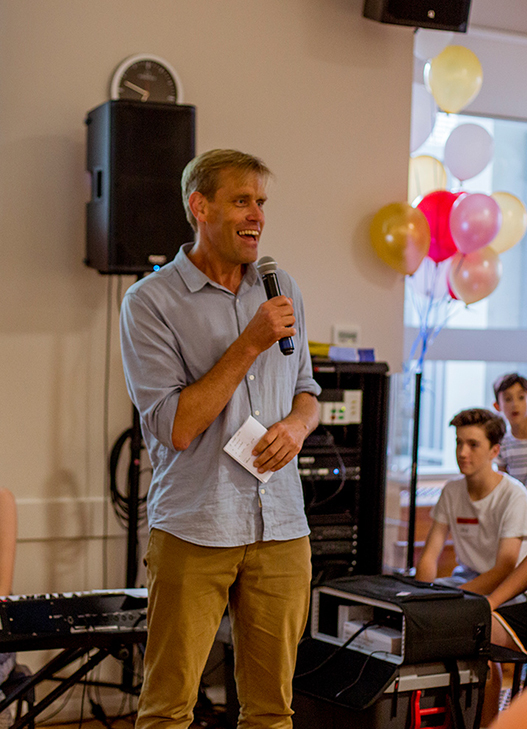 Courses and Events
We have several courses and events that run through the year to help and equip you practically in life and to connect you with others in the local community.
The RCI Life Shift Courses are designed to help you "move out" of crisis and "move into" a better future. Courses include From 'Depression to Hope' for men and women, 'Habits 4 Health', the 'Parenting Course' and 'CAP Money'. Designed to practically assist, these courses will run several times throughout the year.
Each year, Reach Community Initiatives runs various events designed to help you connect with your community. Notably, our 'Single Mums' Pamper Day' and our free 'Community Christmas Dinner' have had a significant impact in the Ryde community.
More information regarding upcoming events is found here, or alternatively you can contact RCI on (02) 9807 2500.
Depression to Hope for Women
Depression to Hope for Men
Habits 4 Health
Parenting Course
CAP Money
Moving on in Loss and Grief
Single Mums Pamper Day
Christmas Community Dinner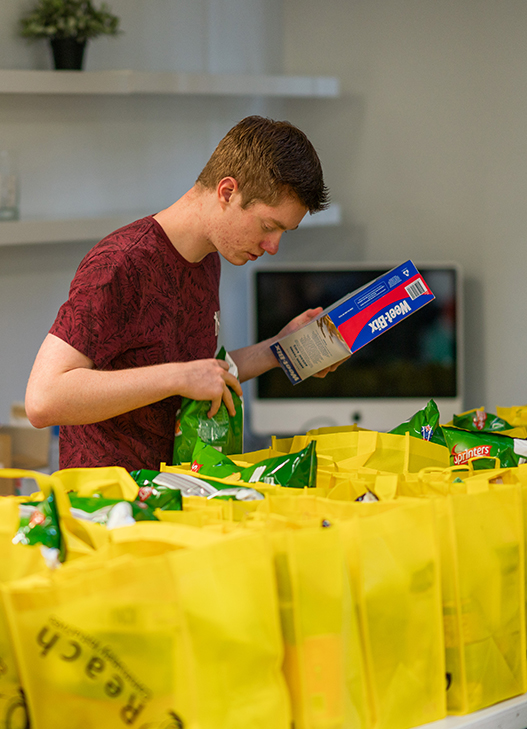 Community Services
If you are in need of help or support, you can contact RCI to utilise any of the services outlined.
In addition, RCI is willing to support you in accessing other local community services in order to meet your need.
RCI eligibility criteria will apply and service is available Monday to Thursday, 9.30am to 4.30pm. Agencies may call for appointments outside of these hours if needed.
To make an appointment please call (02) 9807 2500
CAP Money & CAP Youth are run at varying times during the year. These free courses are aimed at helping educate people on how to organise their finances better.
Contact us for upcoming course times.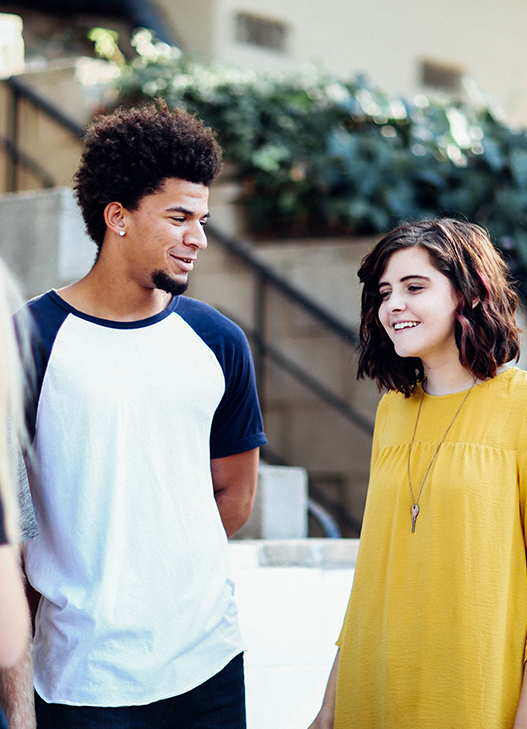 Young People
Reach Community Initatives has a number of programs that are specifically for young people.
RCI has been working in shopping centres, schools and TAFEs for several years and has helped many young people navigate difficult situations and move into a better future.
For more information on these programs, contact RCI on (02) 9807 2500.